Leaning Towards Abstraction
"If you ask me what I came to do in this world, I, an artist, will tell you: I came to live
out loud."
Emile Zola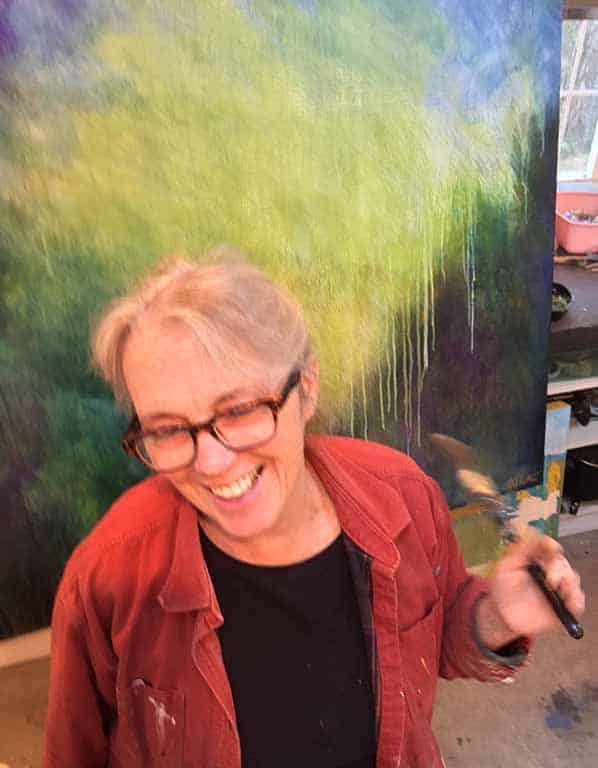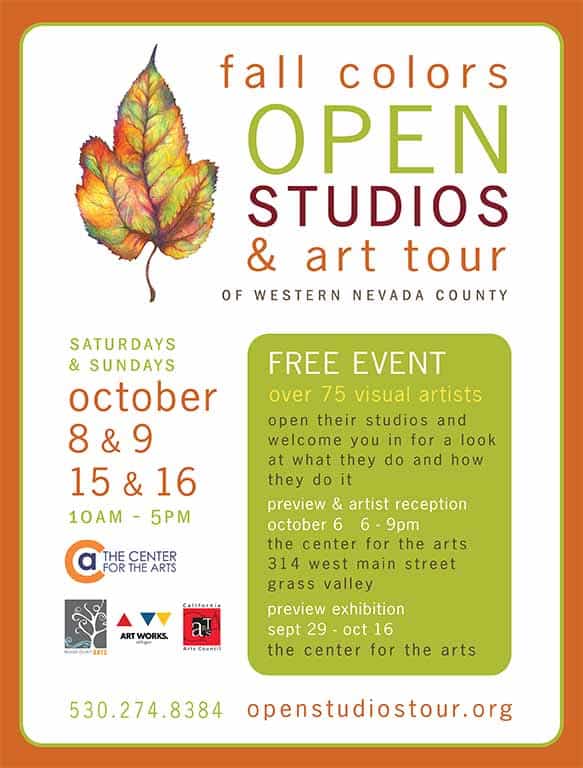 Pick up a Fall Colors tour guide and map at:
The Center for the Arts
Art Works Gallery
The Artists Workshop
ASiF Studios
Summer Thyme's
Briar Patch Co-op
GV & NC Chambers of Commerce
Alexander Gallery
LeeAnn Brooke Fine Art
Or download here.
October 8 & 9, 15 & 16
OPEN STUDIOS
SQUEE! My favorite time of the year! I love Open Studios, and not just because there's chocolate involved (there is!) but because I get to meet people, make new friends, sell some art (well yeah, there's that!) and demonstrate what I love to do best–PAINT!
In addition to my regular work, a lot of which is not on the website yet, I've been developing a new series of small works on paper and unstretched canvas. These pieces are matted to fit standard sized frames (8x8, 8x10, 11x14). They're one of a kind originals, reasonable priced and better than a print any day.
Do come by if you're anywhere in the area. And if you're not in the area, well, we're a great destination weekend.
Hope to see you!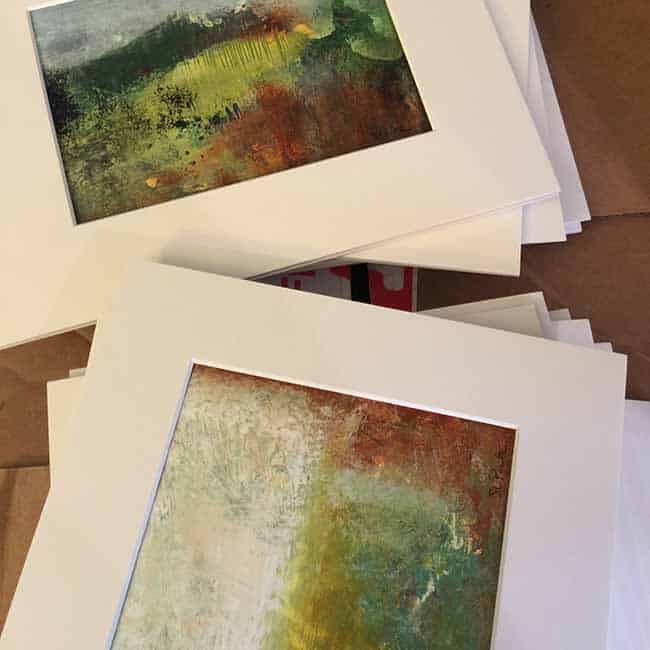 Collections
Click any image to see more of the series