Contemporary Landscape & Abstract Paintings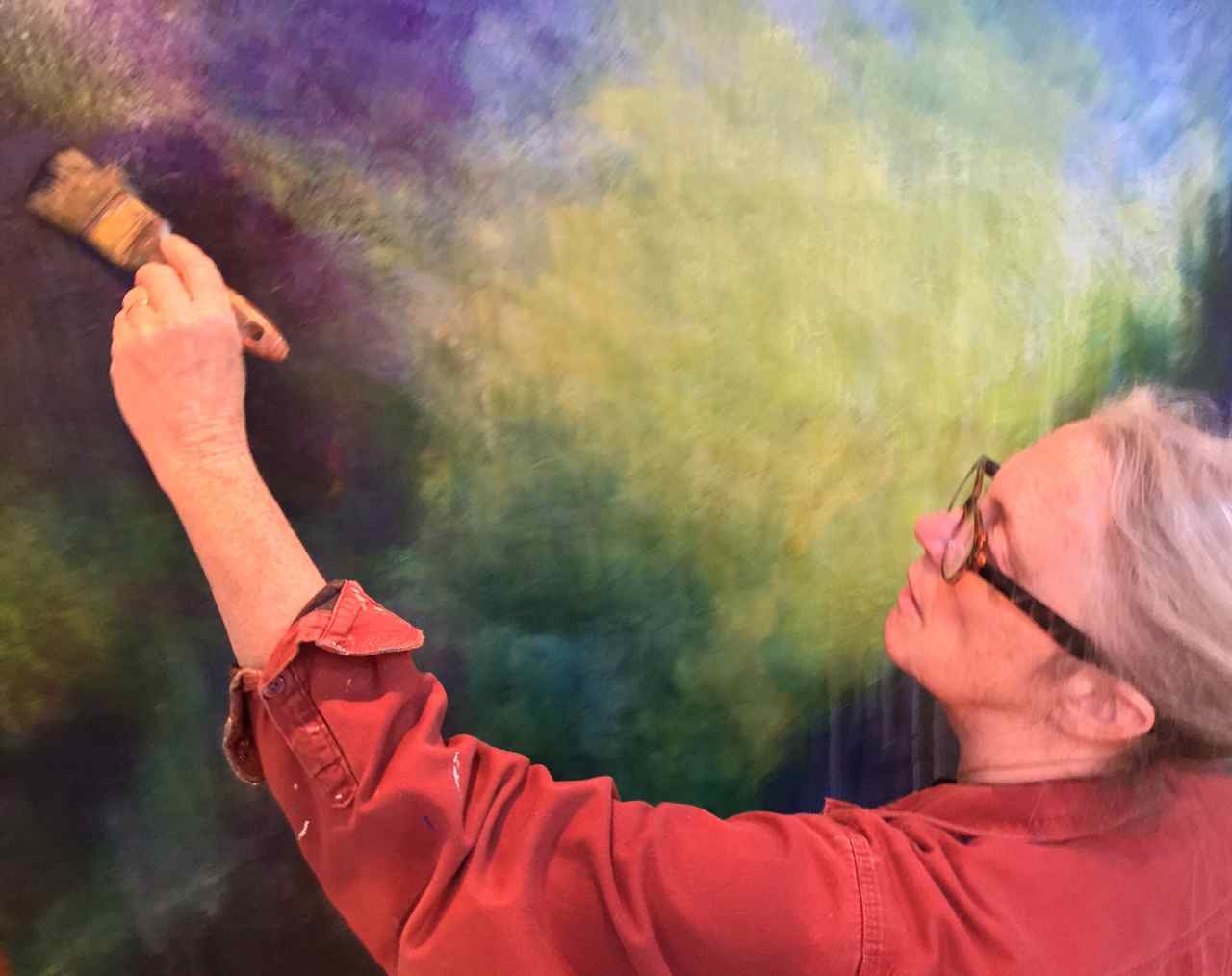 Coming In October 2015
Open Studios of Western Nevada County
My favorite show of the year, Open Studios! If you're anywhere in Northern California take a weekend trip to the Gold Country. Lots of great art, colorful leaves and if you come to my studio (drumroll please)…homemade chocolate chip pumpkin bars!
And it doesn't cost you a thing, unless you buy some art. What's not to like about that?
October 10 & 11, 17 & 18. I'm studio # 40.
Click here for more information. Maps are available at the following Grass Valley/Nevada City locations:
The Center for the Arts
Artworks Gallery
ASiF
Studios
Briar Patch Co-op
GV & NC Chambers
The Alexander Gallery
SummerThymes
The Artist Workshop